Have you ever been to
St Mary's Church, Wreay
near
Carlisle
?  I had many years ago and remembered it being very artistic, Built by Sarah Losh in the 1840's, she based the form of the church on a Roman basilica, a rectangular nave with a semicircular apse.  Natasha and David chose the church for their wedding as Natasha was originally from Wreay and was christened at St Mary's church.
The local, Cumbrian couple have known each other for a long time, having both gone to the same school.  They got together ten years ago and love that they just get along and are friends to each other as well as partners.  They have a lovely family with twin boys who were a bit shy at the wedding but we managed to capture both some formal photos including them as well as some candid shots of the boys enjoying the wedding,
After the ceremony we all went in to the centre of Carlisle to the Tithe Barn (next to St Cuthbert's Church Carlisle).  The Tithe barn must have seen many many thousands of people through its doors as it is thought to have been built in 1480 by Prior Gondibour.  Over the years it has had many used such as barn, stable, dispensary, dwelling house, joiner's shop and of course meeting place and versatile wedding venue.  Natasha and David chose the venue as it is such a beautiful place.
After the wedding the newly weds and twins all went off on honeymoon and when they returned they were given the password to view their photos.  Natasha says "she loves the photos, a great combination of formal and relaxed photos in both colour and black and white; beautifully capturing the day"  If you would like to book a Carlisle wedding photographer do look at the Keltic Rose Photography prices and contact me.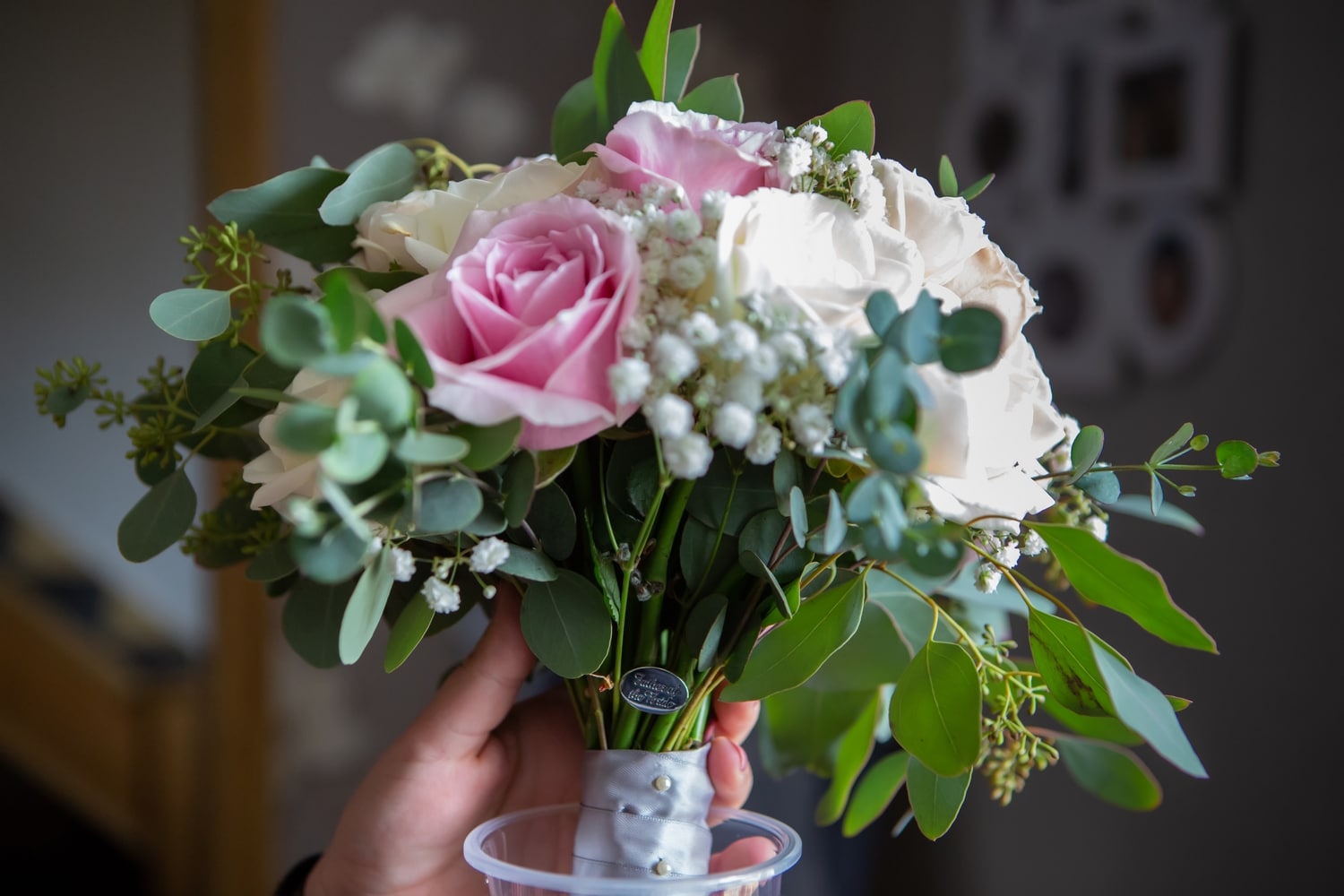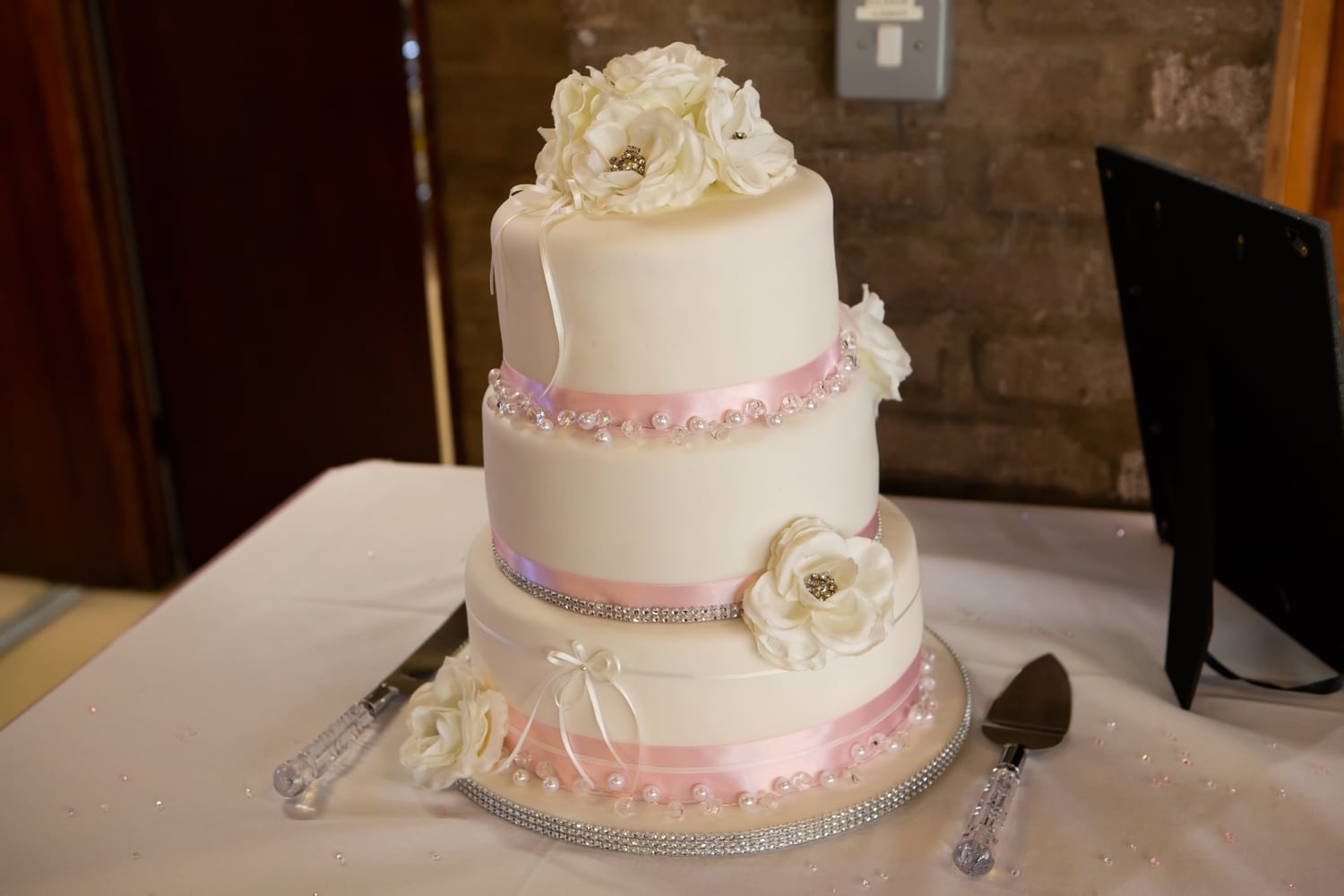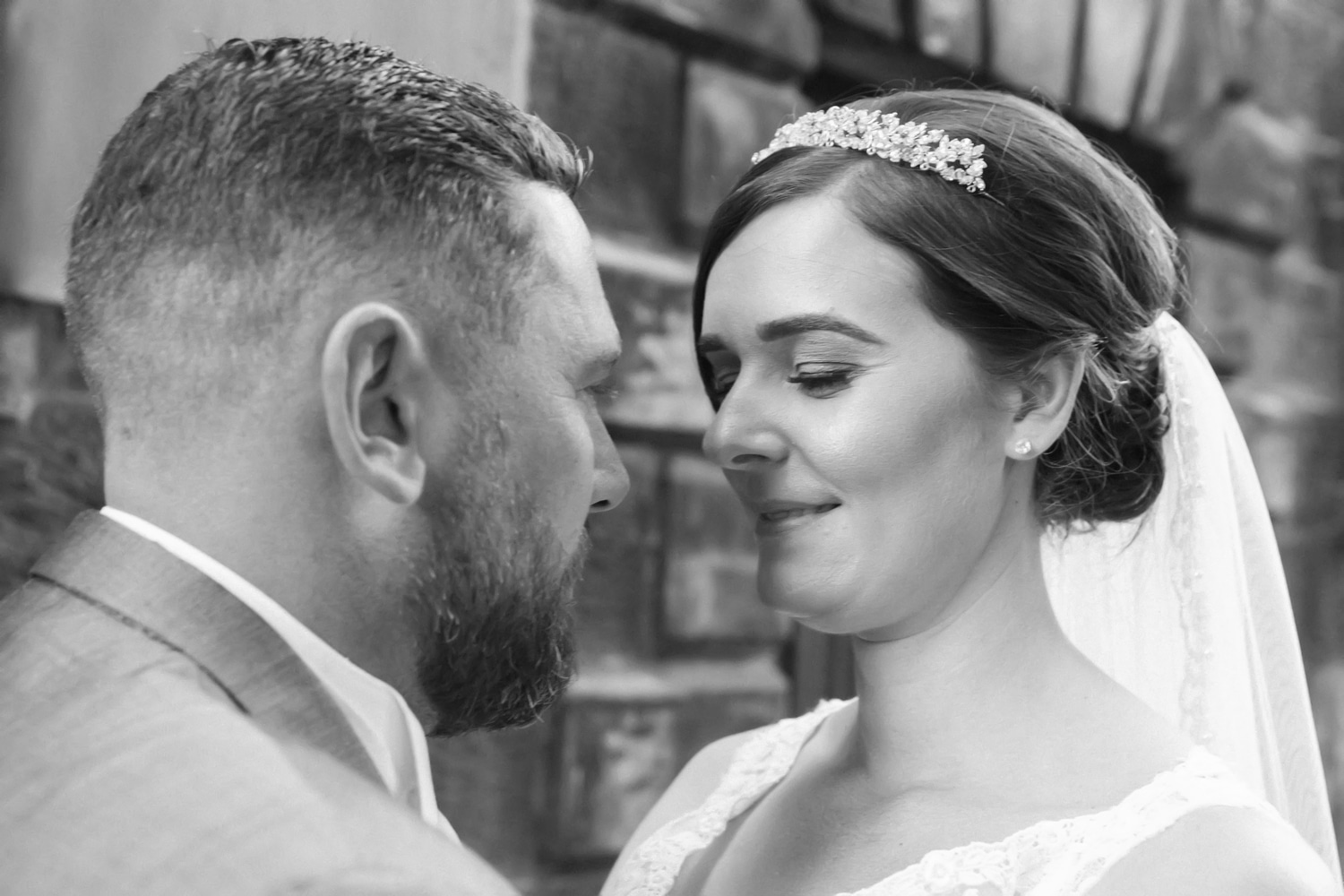 Vendors
Florist: Roseberry Florist
Hair: Slaters hair and makeup
Cake: Crystal Tips Cakes
Catering: Colemore Catering
Bar: Sportsman inn
Decor: Jaydans wedding and events services
Second Photographer: Stephen Rowell