Families grow up so quickly, capture that moment in a Studio based or on location photoshoot, both are possible with Keltic Rose Photography.
Studio Photoshoot
Get around the problem of the unpredictable Cumbrian weather with a studio photoshoot.
Fun Portraits
With a relaxed, calm approach to our photography. Our aim is for you to have fun while we deliver great results.
Location Photoshoots
With all the fabulous landscape on our doorstep, braving the weather can be loads of fun.
Recent Work
Have a look at our most recent blog posts.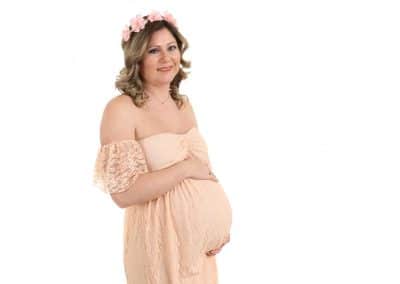 Cheryl contacted me after her first scan to talk about having a maternity photo shoot and I advised it was best to wait until at least ... read more
Don't Be Shy
If we didn't answer all of your questions, feel free to drop us a line anytime.