Carlisle Newborn Baby Photography
Newborn photo sessions take place in my newborn studio in Denton Holme, Carlisle and sessions can last 2 to 3 hours.  The studio is kept warm so that your baby relaxes and hopefully goes off to sleep.
Enquire Now
Advanced Bookings
Many parents book us for newborn photoshoots just after the first scan, this way we can pencil in a date and know roughly when baby is due for their photoshoot.
Don't leave it too late
Newborn babies change so much in the first few weeks so the ideal time for a newborn photoshoot is before baby is 21 days old.
The photoshoot
These sessions last up to 3 hour and to achieve the poses we use a very warm studio and loads of patience.
Recent Work
Have a look at our most recent blog posts.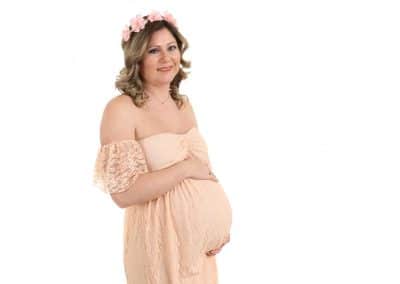 Cheryl contacted me after her first scan to talk about having a maternity photo shoot and I advised it was best to wait until at least ... read more
Don't Be Shy
If we didn't answer all of your questions, feel free to drop us a line anytime.