Nominate Local Heroes to win a Free Photo Session – CLICK HERE
Carlisle and Cumbria Photographer
Hi there I'm Allan and I love capturing your memories at fantastic times in your life.
I'm a Carlisle and Cumbria Photographer specialising in photographing weddings and people.
Carlisle Wedding Photography
I strive to document your wedding day capturing the small details that are often forgotten through time as well as the events of the unfolding day.
Carlisle Portrait Photography
Families grow up so fast so having family photos that include all of you are so important to capture and keep those important memories.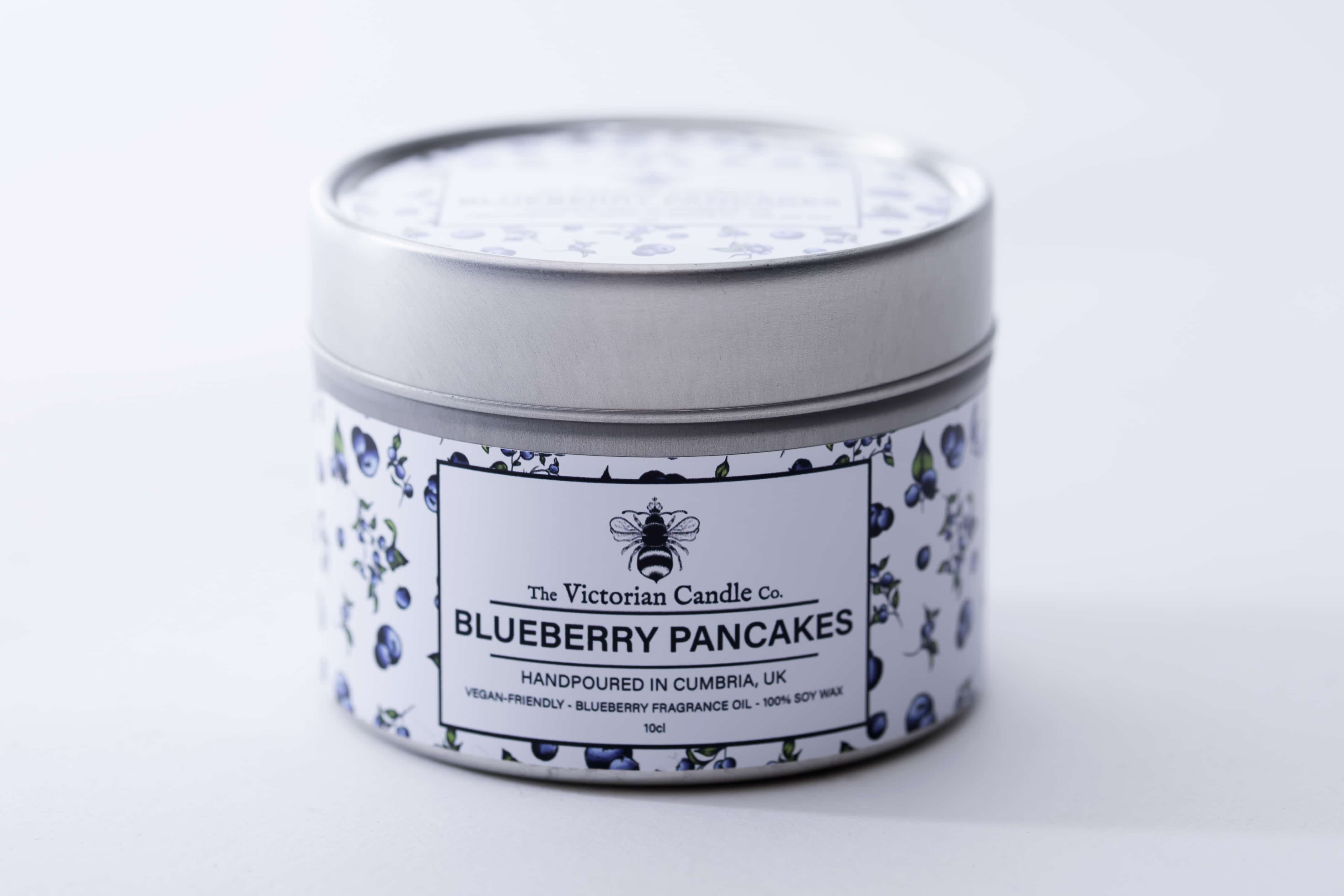 Carlisle Business Photographer
No matter the size of your business, I can help you get product photographs or professional headshots for your brochures and advertising